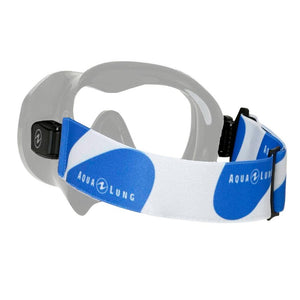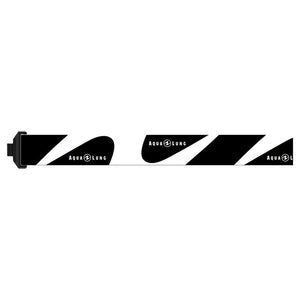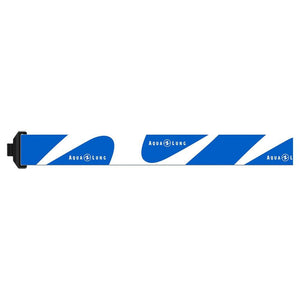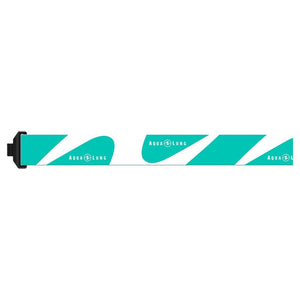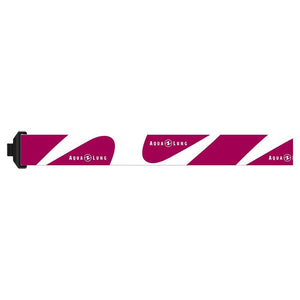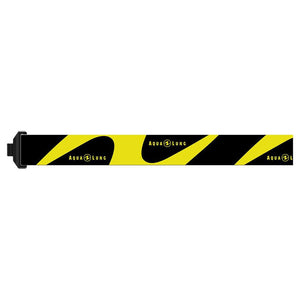 Aqua Lung Fast Mask Strap
The Aqua Lung Fast Mask Strap was inspired by the strap used in winter sports goggles used in sports such as skiing and snowboarding. The strap offers you the most flexible mask strap on the market. This comfortable design reduces the problem of hair entanglement that silicone straps can often cause.
Fast Mask Strap Is Adjust Once And Set For Life
The Fast Mask Strap is a simple and easy to adjust strap with comfortable elasticated material. Once you have it adjusted and set to your liking you will not need to adjust it again. Gone are the days of your mask strap slipping and needing readjustment.
Aqua Lung Fast Mask Strap Colour Range
When you buy your Aqua Lung mask and choose to add the Fast Mask Strap you get to choose the following cracking colours to compliment your dive gear:
Black & White
Blue & White
Glacier & White
Raspberry & White
Tropic Yellow