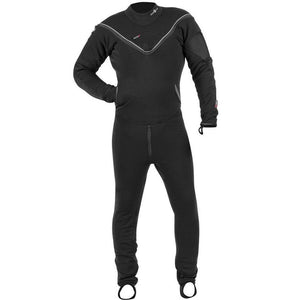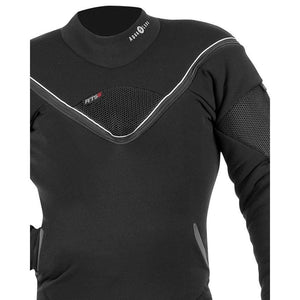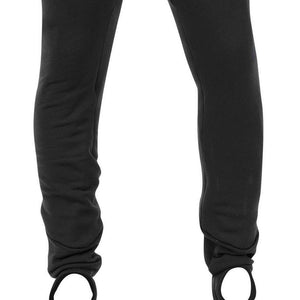 Aqua Lung Thermal Fusion Undersuit
The Aqua Lung Thermal Fusion undersuit is a high-performance unisex diving undergarment, which maximises warmth and provides unrivaled flexibility and fit.
Designed by divers, the Aqua Lung Thermal Fusion was rigorously tested by professionals to ensure the highest level of comfort and warmth.
Proven by science, independent laboratory tests by the Sport Innovation Center (SPIN) validate the superior insulation value of the Thermal Fusion. Coldwater immersion and controlled cold weather environmental tests determined effectiveness in protecting skin and core temperatures. Comparative testing against competitor's top rated undergarment confirms the Thermal Fusion superiority. The science proves that the Aqua Lung Thermal Fusion performed best overall in preventing heat loss in extreme environments.
The Aqua Lung Thermal Fusion uses Patent-pending Thermal Core Technology, which is a unique, dual-layer design, that allows the diver an unlimited range of motion, with a streamlined fit. The first layer, a comfort cut thermal core constructed of Polartec 200 fleece, delivers superior warmth. The second, outer layer, is a Polartec Power Stretch Pro compression skin which streamlines the inner core to the diver's body, provides a custom fit, and allows maximum range of motion.
Check out our full selection of undersuits here! Or click here for our full range of Aqua Lung products.