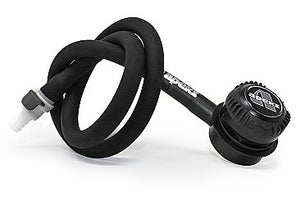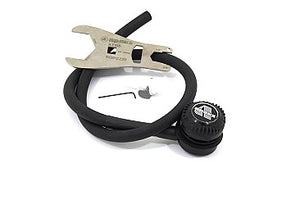 Apeks P-Valve
Go with your flow and dive in comfort with the P-Valve from Apeks. Never again let your pre-dive hydration be a concern during your dry suit dive. With one of the fastest flow rates of any pee valve on the market, you can relax and enjoy the call of the wild while the Apeks P-Valve answers your call of nature.
Apeks P-Valve Features
Machined from solid Delrin.
Low profile design.
Rubber outer grip for easy operation with gloves.
High flow rate.
Balanced to reduce backpressure.
Chemical resistant tube.
Supplied with quick disconnect as standard.
Kit contains rubber backing patch, stainless steel fitting tool and instruction manual.
Supplied in plastic free packaging.
Designed and manufactured in the U.K.
Have a look at our full range ofApeks Dive Gearhere!