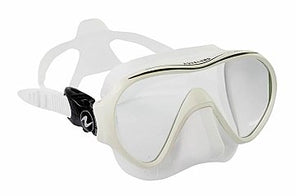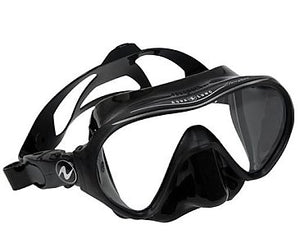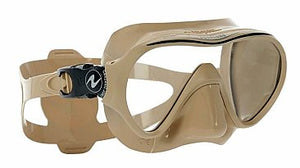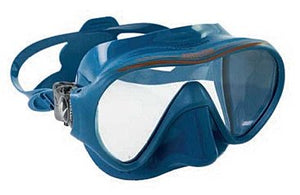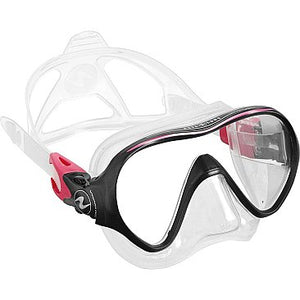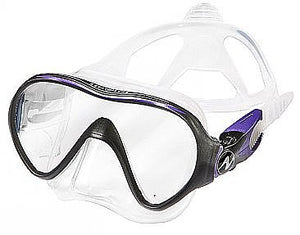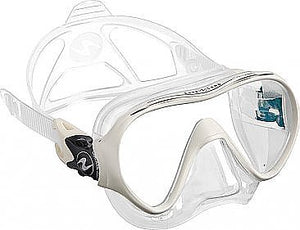 Aqua Lung Linea Mask
Linea offers features to women unsurpassed in a mask. The "Comfort Buckle System" solves what so many women have asked for – a tangle free buckle! The Linea delivers a wide-angle view in an ultra-compact package. Modeled with Aqua Lung's "Micromask Technology", the close proximity of the lenses to the eyes significantly improves peripheral vision while maintaining an incredibly low internal volume. Aqua Lung's "Advanced Fit Technology" uses textured bands of silicone around the skirt to form a superior seal against the face and minimizes water entry, as well as, reduces those lines left on your face after a dive. The Linea is effortless to clear and its low profile is ideal for freedivers or any diver that wants to reduce in-water drag.
Check out our full selection of masks here! Or click here for our full range of Aqua Lung products.