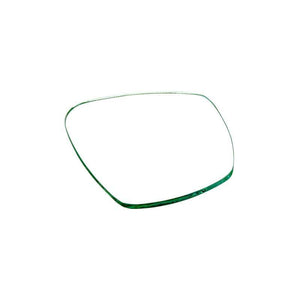 Aqua Lung Look 2 Minus Corrective Lenses
If you wear glasses or corrective lenses, make the beautiful underwater seascapes even clearer with Look 2 diopter lenses. Look 2 masks can be fitted with user changeable optical lenses ranging from -1.0 to -10.0 diopter lenses.
Remember to add a lens per eye.
Check out our full selection of maskshere! Or click here for our full range of Aqua Lung products.