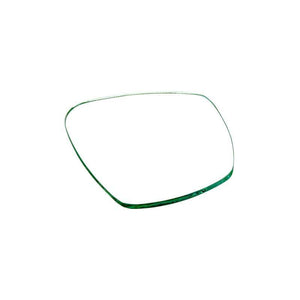 Aqua Lung Look / Look HD Minus Corrective Lenses
The Aqua Lung Look Mask Minus Corrective Lenses are ideal if you wear glasses or contact lenses. These make the beautiful underwater seascapes even clearer with Look / Looks HD diopter lenses. Look and Look HD masks can be fitted with user changeable optical lenses ranging from -1.0 to -10.0 diopter lenses.
REMEMBER to add a lens per eye.
Check out our full selection of masks here! Or click here for our full range of Aqua Lung products.