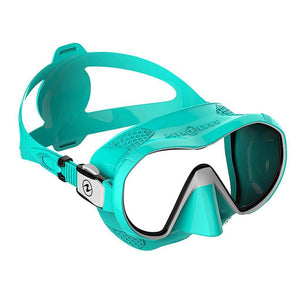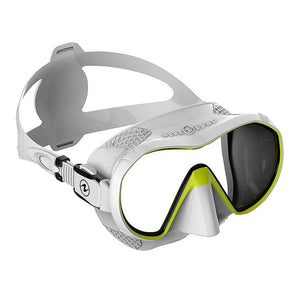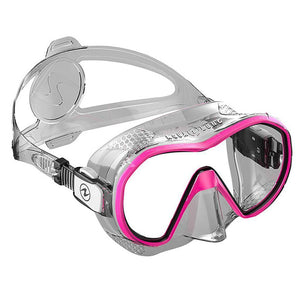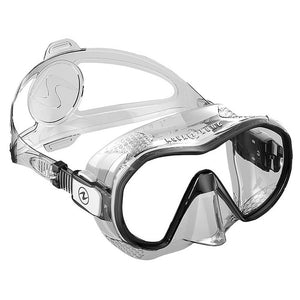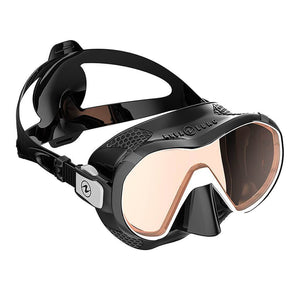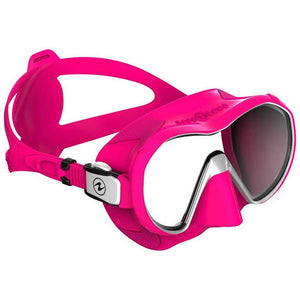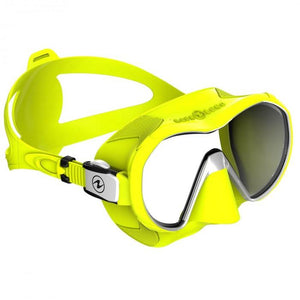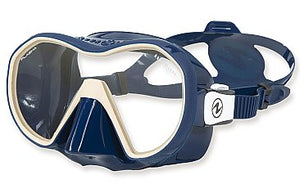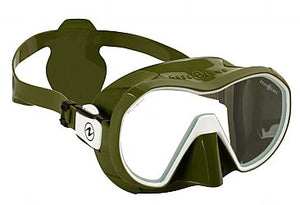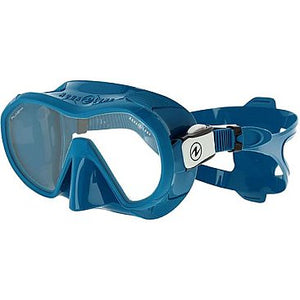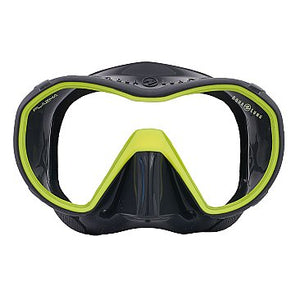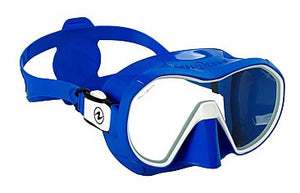 Aqua Lung Plazma Mask
For new and experienced divers, the Aqua Lung Plazma is the only frameless panoramic diving mask that delivers a perfect fit with excellent comfort from surgical grade premium silicone and enhanced stability zones. The Plazma mask delivers a lightweight and compact, low-profile design in fresh, exciting color combinations and is available with Clear and Amber lens options.
Features
Frameless constructions utilizing Aqua Lung proprietary Micromask Technology
Pressure reduction zones are incorporated into the silicone skirt at strategic points to help relieve the pressure of the mask on long dives. This engineered design utilizes these reinforced zones to improve also skirt stability at traditional weak points
Quick Fit Buckles. The one-touch button release allows for easy adjustment for the best fit, even while wearing thick gloves
Advanced Fit Technology (AFT) enhances the sealing features of the silicone skirt, improving fit, comfort and feel
Preformed mask strap better forms to the diver's head, increasing comfort and provides a more secure fit
Reusable protective case
Check out our full selection of masks here! Or click here for our full range of Aqua Lung products.