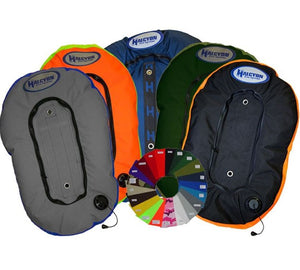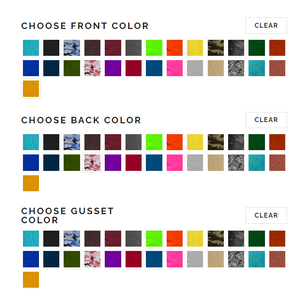 Halcyon Select Custom Colours

 This is an extra fee to customise your wing to your personality. More than twenty colours available and the front, back and gusset can all be customized, as well as the famous Halcyon badge. Please add this product to your wing purchase if you wish to customise it.
PLEASE NOTE - Customisation can take 12 weeks to deliver!
To configure your wing, please visit: https://halcyon.net/single-cylinder-wing,279&set=custom,en