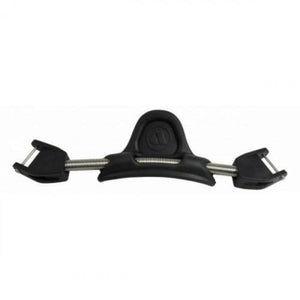 Spring Strap For RK3 Apeks (pair)
Apeks RK3 Spring Strap are the exact replacement for both the Apeks RK3 and RK3 HD Diving Fins. It is quick and easy to replace, and are sold in pairs.
Divers that need a smaller foot pocket, and feel that the default spring strap is too tight can purchase a pair of longer Apeks RK3 Spring Strap to solve the discomfort, yet have a properly fitted foot pocket.